References - Focus Groups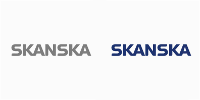 Skanska Reality
The largest property development and construction group in the world.
For the real estate division of Skanska, we delivered a comparative analysis of their current site and the new Swedish solutions, and main competitors. The output was used as a basis for decisions on future development of the site.
Realization date
December 2009
Website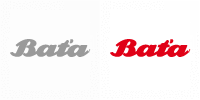 Baťa
Major Czech, globally successful shoe manufacturer
We carried out an extensive website usability testing.
Realization date
January 2004
Website
Why choose us?
We know
Czech users
Local knowledge meets research.
Fast recruiting
Get users in 1 week.
Own Usability Lab
The lab with the latest technical equipment.
Close to the airport
Get to the lab in 15 minutes.
Perfect English
And translation services for tests.
Call us at +420 277 004 688
Lots of successful tests
We have a lot of happy clients.