References - Card Sorting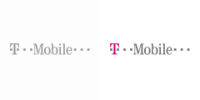 T - mobile
A global TelCo brand
ExperienceU has been the major provider of UX services for T-Mobile's Czech branch for several years. Apart from design and testing of various interfaces, we carry out the yearly global comparative study of the website, providing both qualitative and quantitative data to measure usability development.
Realization date
July 2011 - present
Website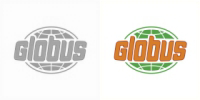 Globus
Leading retail chain on the Czech market.
Project supervision and individual consultations to help in creating a completely redesigned website of the company.
Realization date
January 2011
Website
Why choose us?
We know
Czech users
Local knowledge meets research.
Fast recruiting
Get users in 1 week.
Own Usability Lab
The lab with the latest technical equipment.
Close to the airport
Get to the lab in 15 minutes.
Perfect English
And translation services for tests.
Call us at +420 277 004 688
Lots of successful tests
We have a lot of happy clients.