References - User Testing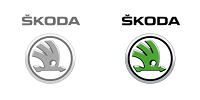 Škoda Auto
Distribution network Škoda includes most major world markets. The company needs to present itself as a global brand solid and traditional and modern at the same time actively selling car last model series.
These needs should meet the company network sites. Create information architecture so that each of them was clear, consistent and comprehensive in content, is a difficult task. With his help solving Skoda specialist in Web design who has worked through the bodyshopping.

Realization date
August 2010 - September 2010
Website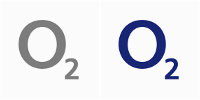 Telefónica O2 Czech Republic
The largest telecommunications operator in the Czech Republic.
We ran two usability studies of Telefonica's web­site. First examined the information architecture and naming of the corporate section of the site. The other focused on usability of a complete prototype of the new website. Both project used the method of qualitative think-aloud user testing protocol.
Realization date
January 2011
Website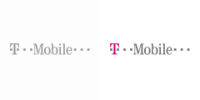 T - mobile
A global TelCo brand
ExperienceU has been the major provider of UX services for T-Mobile's Czech branch for several years. Apart from design and testing of various interfaces, we carry out the yearly global comparative study of the website, providing both qualitative and quantitative data to measure usability development.
Realization date
July 2011 - present
Website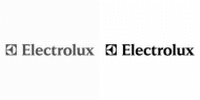 Electrolux
The world's largest manufacturer of white goods.
Participating in a European usability study, we performed user testing of the website. The study discovered severe information architecture and technical issues that could significantly damage the name of both companies and we recommend their immediate correction.
Realization date
June 2007 - July 2007
Website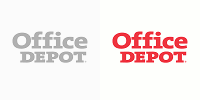 Office Depot
For Office Depot, one of the largest suppliers of office supplies in the world, we analyzed the applicability of the analysis and the incorporation of recommendations we have made adjustments to the user testing site.
Realization date
March 2010 - April 2010
Website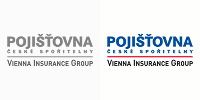 Pojišťovna České spořitelny
Specialist life insurance
Insurance company for Czech Savings Bank, we have prepared a complete specification of the new site.
Realization date
August 2008 - January 2010
Website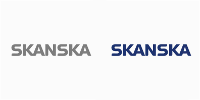 Skanska Reality
The largest property development and construction group in the world.
For the real estate division of Skanska, we delivered a comparative analysis of their current site and the new Swedish solutions, and main competitors. The output was used as a basis for decisions on future development of the site.
Realization date
December 2009
Website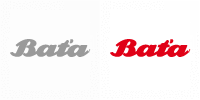 Baťa
Major Czech, globally successful shoe manufacturer
We carried out an extensive website usability testing.
Realization date
January 2004
Website
Why choose us?
We know
Czech users
Local knowledge meets research.
Fast recruiting
Get users in 1 week.
Own Usability Lab
The lab with the latest technical equipment.
Close to the airport
Get to the lab in 15 minutes.
Perfect English
And translation services for tests.
Call us at +420 277 004 688
Lots of successful tests
We have a lot of happy clients.