References - Expert Reviews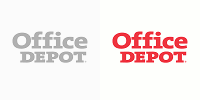 Office Depot
For Office Depot, one of the largest suppliers of office supplies in the world, we analyzed the applicability of the analysis and the incorporation of recommendations we have made adjustments to the user testing site.
Realization date
March 2010 - April 2010
Website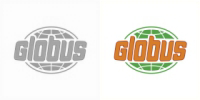 Globus
Leading retail chain on the Czech market.
Project supervision and individual consultations to help in creating a completely redesigned website of the company.
Realization date
January 2011
Website
Why choose us?
We know
Czech users
Local knowledge meets research.
Fast recruiting
Get users in 1 week.
Own Usability Lab
The lab with the latest technical equipment.
Close to the airport
Get to the lab in 15 minutes.
Perfect English
And translation services for tests.
Call us at +420 277 004 688
Lots of successful tests
We have a lot of happy clients.