References - Design Workshops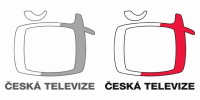 Česká televize
Before the launch of the version of the Czech TV website design, we ran a thorough eye-tracking study of the homepage visual design. Several deficiencies were discovered and remedied before the launch.
We also ran an extensive user reasearch of the Czech TV's Kids' portal. A thorough user testing with children discovered serious usability issues – game controls, navigation and information architecture. A quantitative user research at several schools provided valuble information on how fun and attractive the games are for the audience.
Realization date
June 2010
Website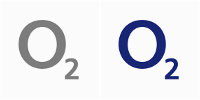 Telefónica O2 Czech Republic
The largest telecommunications operator in the Czech Republic.
We ran two usability studies of Telefonica's web­site. First examined the information architecture and naming of the corporate section of the site. The other focused on usability of a complete prototype of the new website. Both project used the method of qualitative think-aloud user testing protocol.
Realization date
January 2011
Website
Why choose us?
We know
Czech users
Local knowledge meets research.
Fast recruiting
Get users in 1 week.
Own Usability Lab
The lab with the latest technical equipment.
Close to the airport
Get to the lab in 15 minutes.
Perfect English
And translation services for tests.
Call us at +420 277 004 688
Lots of successful tests
We have a lot of happy clients.