ExperienceU tested ATMs user interface
ExperienceU, a leading Czech UX agency, realized a user interface testing on modified prototype of Air Bank ATMs. ATM paper model with built-in keyboard and touch screen, providing interaction with modified application was placed directly on a bank branch in the centre of Prague and respondents were real clients of Air Bank. The company continues the long-term cooperation with the agency in web user research as well.
"Testing is particularly important to determine the clarity and usability, allowing the end user selects money from an ATM or PIN changes," says Jiri Suchy, director of digital strategy at ExperienceU, and adds: "Air Bank, thanks to this test belongs to one of the few companies in the natural environment testing complete user experience for their customers and are within a user accesses a step ahead of its competitors."
Completed mission: User testing of ATM in Air Bank. 
Date of tests : 21st August 2014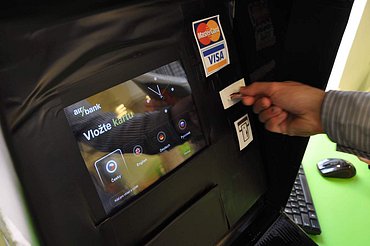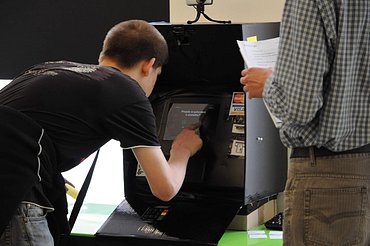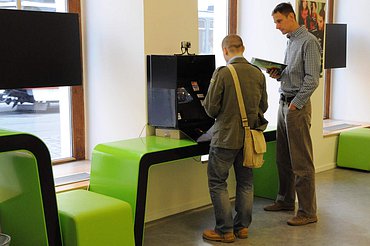 Why choose us?
We know
Czech users
Local knowledge meets research.
Fast recruiting
Get users in 1 week.
Own Usability Lab
The lab with the latest technical equipment.
Close to the airport
Get to the lab in 15 minutes.
Perfect English
And translation services for tests.
Call us at +420 277 004 688
Lots of successful tests
We have a lot of happy clients.